Watch
best cup cover i've watched yet
"Most people are other people. Their thoughts are someone elses opinions, their..."
– Oscar Wilde (via story-dj)
The Artist:
In the centre of the room, clamped to an upright easel, stood the full-length portrait of a young man of extraordinary personal beauty, and in front of it, some little distance away, was sitting the artist himself, Basil Hallward, whose sudden disappearance some years ago caused, at the time, such public excitement and gave rise to so many strange conjectures. As the painter looked at the...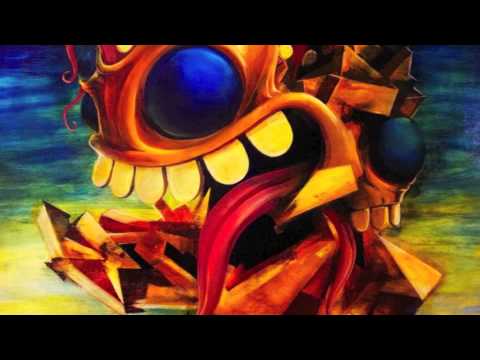 Church Bells
ingridrichter: In medieval times, church bells were often consecrated to ward off evil spirits.  Because thunderstorms were attributed to the work of demons, the bells would be rung in an attempt to stop the storms. Lots of bellringers were killed by lightning. Isaac Asimov's Book of Facts, 1979.
i like that boulder.
universejuice: nosocialsavy: weareawake-: that is a nice boulder. ITS NOT JUST A BOULDER *sniff* It's a rock… The pioneers used to ride these babies for miles!
Kermit the Frog's German offense →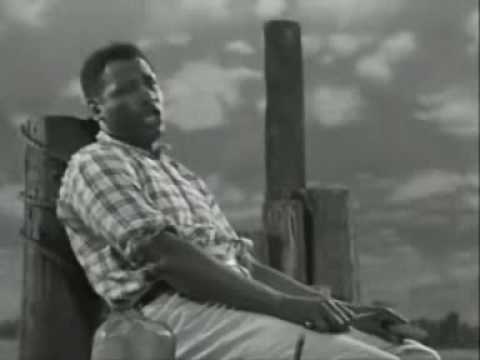 http://www.youtube.com/watch?v=eh9WayN7R-s →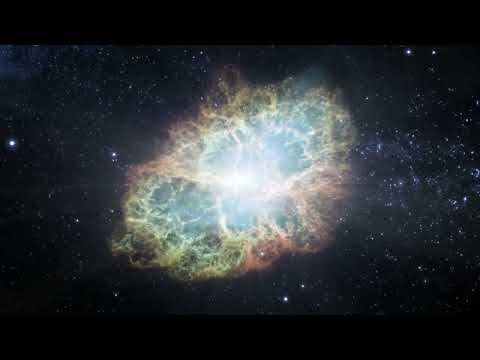 :) →
http://www.youtube.com/user/chipotle?v=aMfSGt6rHos&... →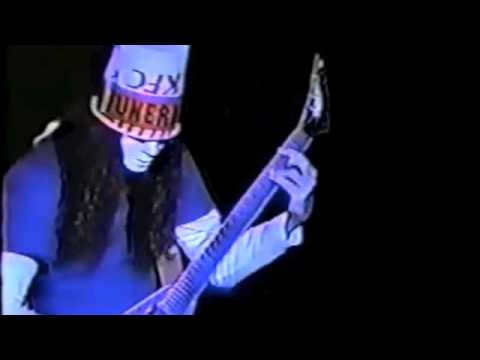 staff: A lot of good news this Winter. One being a lot of sponsors and companies supporting tumblr as we grow. One huge company being Apple. Apple has chosen to give us an unknown number of iPhone4S's to give away. Check out http://www.apple.com/iphone/ to read all about it. http:/staff.tumblr.com/Giveaway/ to enter yayy! i just got mine! :D
staff: A lot of good news this Winter. One being a lot of sponsors and companies supporting tumblr as we grow. One huge company being Apple. Apple has chosen to give us an unknown number of iPhone4S's to give away. Check out http://www.apple.com/iphone/ to read all about it. http:/staff.tumblr.com/Giveaway/ to enter yayy! i just got mine! :D
staff: A lot of good news this Winter. One being a lot of sponsors and companies supporting tumblr as we grow. One huge company being Apple. Apple has chosen to give us an unknown number of iPhone4S's to give away. Check out http://www.apple.com/iphone/ to read all about it. http:/staff.tumblr.com/Giveaway/ to enter yayy! i just got mine! :D
staff: A lot of good news this Winter. One being a lot of sponsors and companies supporting tumblr as we grow. One huge company being Apple. Apple has chosen to give us an unknown number of iPhone4S's to give away. Check out http://www.apple.com/iphone/ to read all about it. http:/staff.tumblr.com/Giveaway/ to enter yayy! i just got mine! :D
staff: A lot of good news this Winter. One being a lot of sponsors and companies supporting tumblr as we grow. One huge company being Apple. Apple has chosen to give us an unknown number of iPhone4S's to give away. Check out http://www.apple.com/iphone/ to read all about it. http:/staff.tumblr.com/Giveaway/ to enter yayy! i just got mine! :D
staff: A lot of good news this Winter. One being a lot of sponsors and companies supporting tumblr as we grow. One huge company being Apple. Apple has chosen to give us an unknown number of iPhone4S's to give away. Check out http://www.apple.com/iphone/ to read all about it. http:/staff.tumblr.com/Giveaway/ to enter yayy! i just got mine! :D
staff: A lot of good news this Winter. One being a lot of sponsors and companies supporting tumblr as we grow. One huge company being Apple. Apple has chosen to give us an unknown number of iPhone4S's to give away. Check out http://www.apple.com/iphone/ to read all about it. http:/staff.tumblr.com/Giveaway/ to enter yayy! i just got mine! :D
staff: A lot of good news this Winter. One being a lot of sponsors and companies supporting tumblr as we grow. One huge company being Apple. Apple has chosen to give us an unknown number of iPhone4S's to give away. Check out http://www.apple.com/iphone/ to read all about it. http:/staff.tumblr.com/Giveaway/ to enter yayy! i just got mine! :D
staff: A lot of good news this Winter. One being a lot of sponsors and companies supporting tumblr as we grow. One huge company being Apple. Apple has chosen to give us an unknown number of iPhone4S's to give away. Check out http://www.apple.com/iphone/ to read all about it. http:/staff.tumblr.com/Giveaway/ to enter yayy! i just got mine! :D
staff: A lot of good news this Winter. One being a lot of sponsors and companies supporting tumblr as we grow. One huge company being Apple. Apple has chosen to give us an unknown number of iPhone4S's to give away. Check out http://www.apple.com/iphone/ to read all about it. http:/staff.tumblr.com/Giveaway/ to enter yayy! i just got mine! :D
staff: A lot of good news this Winter. One being a lot of sponsors and companies supporting tumblr as we grow. One huge company being Apple. Apple has chosen to give us an unknown number of iPhone4S's to give away. Check out http://www.apple.com/iphone/ to read all about it. http:/staff.tumblr.com/Giveaway/ to enter yayy! i just got mine! :D
staff: A lot of good news this Winter. One being a lot of sponsors and companies supporting tumblr as we grow. One huge company being Apple. Apple has chosen to give us an unknown number of iPhone4S's to give away. Check out http://www.apple.com/iphone/ to read all about it. http:/staff.tumblr.com/Giveaway/ to enter yayy! i just got mine! :D
staff: A lot of good news this Winter. One being a lot of sponsors and companies supporting tumblr as we grow. One huge company being Apple. Apple has chosen to give us an unknown number of iPhone4S's to give away. Check out http://www.apple.com/iphone/ to read all about it. http:/staff.tumblr.com/Giveaway/ to enter yayy! i just got mine! :D
staff: A lot of good news this Winter. One being a lot of sponsors and companies supporting tumblr as we grow. One huge company being Apple. Apple has chosen to give us an unknown number of iPhone4S's to give away. Check out http://www.apple.com/iphone/ to read all about it. http:/staff.tumblr.com/Giveaway/ to enter yayy! i just got mine! :D
staff: A lot of good news this Winter. One being a lot of sponsors and companies supporting tumblr as we grow. One huge company being Apple. Apple has chosen to give us an unknown number of iPhone4S's to give away. Check out http://www.apple.com/iphone/ to read all about it. http:/staff.tumblr.com/Giveaway/ to enter yayy! i just got mine! :D
staff: A lot of good news this Winter. One being a lot of sponsors and companies supporting tumblr as we grow. One huge company being Apple. Apple has chosen to give us an unknown number of iPhone4S's to give away. Check out http://www.apple.com/iphone/ to read all about it. http:/staff.tumblr.com/Giveaway/ to enter yayy! i just got mine! :D
staff: A lot of good news this Winter. One being a lot of sponsors and companies supporting tumblr as we grow. One huge company being Apple. Apple has chosen to give us an unknown number of iPhone4S's to give away. Check out http://www.apple.com/iphone/ to read all about it. http:/staff.tumblr.com/Giveaway/ to enter yayy! i just got mine! :D